Sir Stelios Haji-Ioannou, creator and owner of the easy family of brands has made the following statement about a recent Court of Appeal decision concerning the use of website www.easyOffices.com.
This latest court decision is part of a long running legal dispute between Sir Stelios and Mark Dixon as CEO of the office provider IWG which purchased the domain/company www.easyOffices.com in 2007 from an entrepreneur who himself started the business in 2000.
He said:
"We are disappointed that the Court of Appeal found that Mr Dixon's Regus is not infringing our marks with its use of www.easyOffices.comin what is essentially a "live and let live" decision.
"Our brand www.easyOffice.co.uk and www.easyHub.com will live side by side with his brand www.easyOffices.com.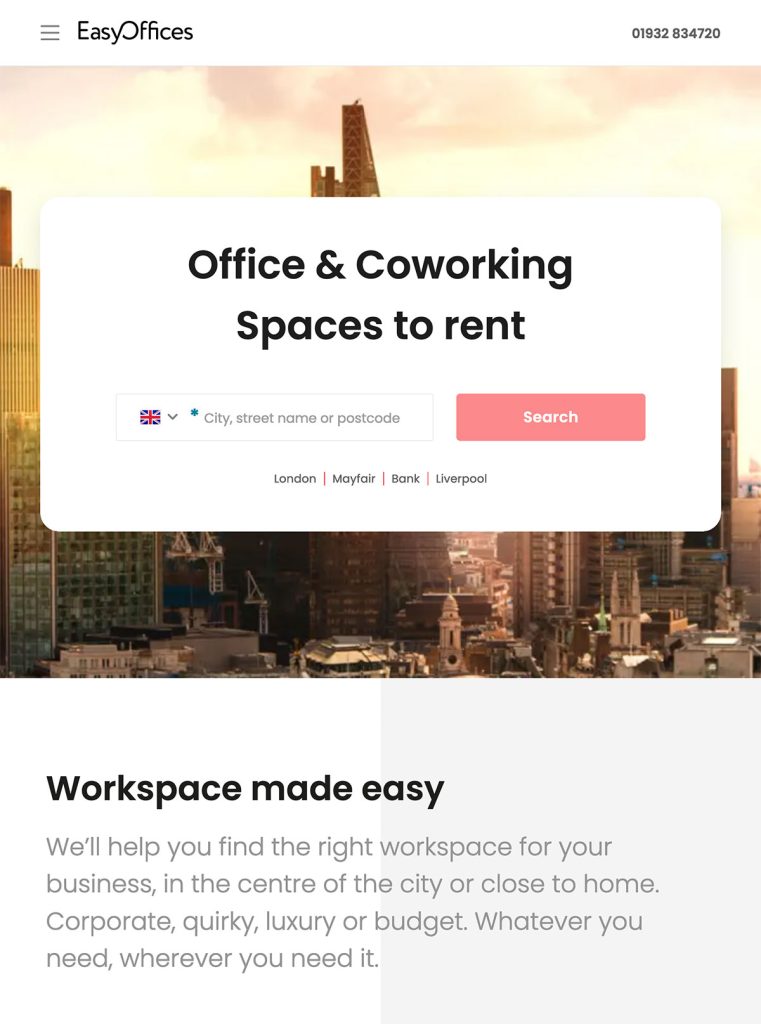 "There are no serious financial implications for either side in this case.
"We took the case to the Court of Appeal in order to establish two points of law and we are pleased that the Court of Appeal set the record straight in that respect:
"Firstly, that when it comes to proving use of a trademark there is no minimum sales threshold that needs to be achieved (and in some circumstances advertising alone may be sufficient). What is important is to demonstrate that the use is intended to create market share.
"Secondly, that use of a mark by an intermediary, referrer or as a result of a white label arrangement can still constitute use of the mark in relation to the underlying services that are being promoted.
"Considering the licensing model easyGroup adopts in relation to its easy family of brands, these confirmations by the Court of Appeal are very helpful guidance to ensure our marks are protected in the future.
"These two findings were worth the effort and cost of going to the Court of Appeal and we are pleased with the outcome."