A man has been jailed for faking a DNA test so that he could deny being the father of his two sons to the Child Maintenance Service.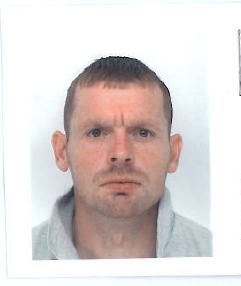 The Crown Prosecution Service (CPS) said that Steven Dixon, 39, of Ash Acre Meadows in Warrington used a DNA mouth swab from a friend to send through to the Child Maintenance Service on 6 July 2018.
In October 2015 and February 2016, the Service had received applications from two women claiming that Dixon was the father of their sons and requesting support.
Steven Dixon was contacted by the Service and he sent off for a DNA testing kit that was delivered to Deerness Park Medical Group in Sunderland. He collected it himself and then asked a friend to provide a DNA mouth swab.
He submitted the swab to the Service with a form stating that the sample had been taken by Dr Jon Kisler at a surgery called The Quays on Thelwall New Road in Warrington on 6 July 2018. The form had been 'signed' by Dr Kisler.