Members of the European Parliament have voted in favour for a temporary halt to EU membership talks with Turkey.
The non-binding motion urges the European Commission and national governments to freeze negotiations because of Ankara's "disproportionate" reaction to July's failed coup.
More than 270 people were killed in an attempted overthrow of the government, led by some sections of the military.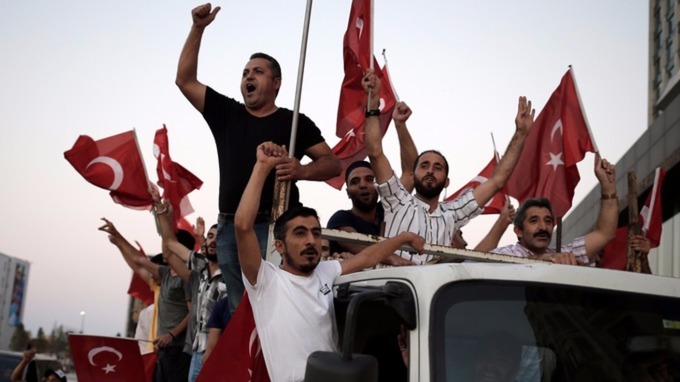 In the wake of the attempted coup Turkish authorities detained tens of thousands of people suspected of being involved.
Turkey's President Recep Tayyip Erdogan has faced widespread criticism for a hardlined crackdown on perceived opponents.
Despite ongoing talks on Turkey joining the EU, there have long been concerns over the country's human rights record.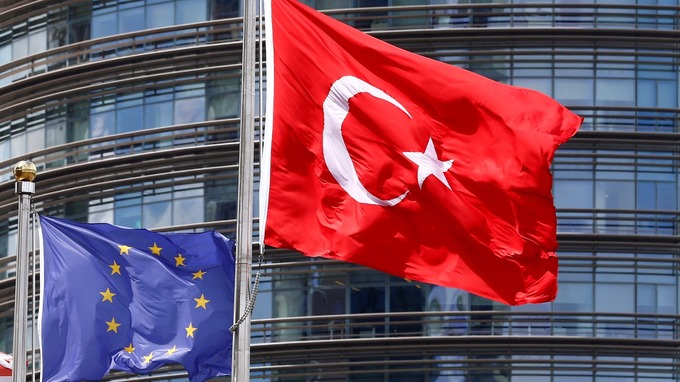 If and when the negotiations finish, Turkey must get approval to join from each existing EU member. Some are opposed to, or planning to hold a referendum on, Turkish membership.
Support for membership among the Turkish population has also declined since 2010.
ITV and Reuters